Covid 19 Update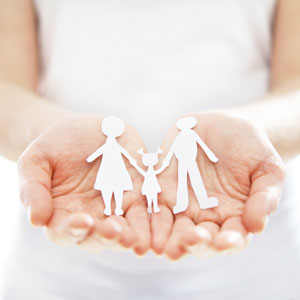 In order to keep our patients safe and comfortable we have changed some of our usual office procedures based on the current guidance from the CDC, the Ohio Chiropractic Board & the Ohio State Chiropractic Association. We know your health care is vitally important especially in helping you deal with the stress of these times.
What will be different?
We'll ask you in advance to reschedule if you have any fever, cough, shortness of breath or increased fatigue. We'll also ask you to reschedule if you have been in contact with anyone who has tested positive or has been diagnosed Presumed Positive for COVID-19 in the last 10 days.
We've provided sanitizer right next to the sign in screen.
Even though we have routinely high sanitation standards, we've upped the game there and we will be frequently wiping down surfaces that people contact.
You'll likely notice how much we're washing and sanitizing our hands as well
You also might smell our ozone-generating air purifier.
You are free to wear a mask or not.
---
Vital Health Wellness Center | (937) 435-1895