Employment Opportunities
Associate Doctor or Internship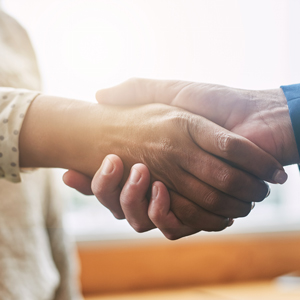 If you want to help a bunch of people, have fun, work in an office with purpose & mission, and become a successful doctor this is for you. This is a well-established (over 25 years) and growing practice in the south suburbs of Dayton, Ohio.
Benefits include competitive base pay, with simple to achieve bonus system. We offer great hours, paid malpractice, paid vacation in your first year, plus travel to seminars.
Our primary technique is NUCCA. We also use the Impulse IQ instrument and we are Webster Certified. Extremity adjusting is also an important part of our practice. We will teach and train in all of these techniques.
You can enjoy the security of a reliable income, no stress of overhead or staff management while living in an affordable, low-cost-of-living city. The south suburbs of Dayton have great schools and wonderful parks with lots of fun things to do for singles or families. Rivers, bicycle trails and hiking trails are abundant and close.
This is a subluxation-based, family wellness practice. We are a cash practice with the exception of Medicare. The practice is a great blend of pediatrics through geriatrics. We look forward to training a new associate in how to be extremely successful in these areas. We use a system of training with decades of proven success.
If you would like to work in an upbeat, on purpose environment where we take care of some of the best patients in the world, please send me an email or call the office to arrange a short chat.
Click on the Video Below to Meet Dr. Goffe

Employment Opportunities | (937) 435-1895