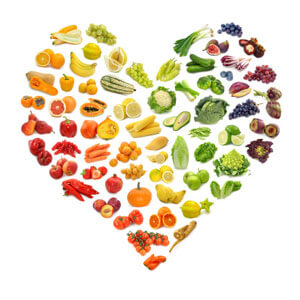 From time to time we set aside a day to thank our practice members for being part of our lives. This year we've set aside Tuesday, October 16th for this celebration.
Will you join us?
Patient Appreciation Days are a lot of fun! Think of it as a combination of a family reunion and a grand opening all wrapped up into one. We use this day each year to let patients know just how much we value them!
On this day, all of our professional services are provided at No Charge in exchange for a significant food donation to the FISH Emergency Food Bank. People that are new to the practice can also participate…their new patient consultation, exam, even x-rays if needed, are all provided for a donation to the food bank. Please call the office for details and exclusions ( for instances, federal law prohibits us from making this offer to Medicare patients).
It's a great time to acquaint others with chiropractic. You probably know someone who should be seeing us. Let them know!
We look forward to seeing you on Tuesday, October 16th. Special hours will be from 8am-6pm.
See you then.